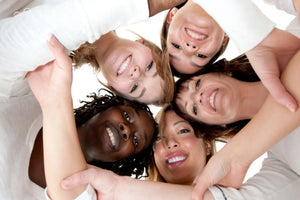 To help you figure out how to incorporate self-care into your daily
routine, heathline Parenthood asked five women to offer their own self-care tips during IVF.
---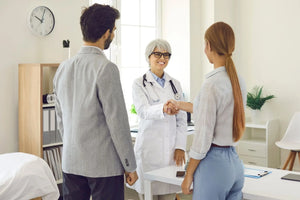 When preparing for IVF, give your body the best possible chance to achieve a positive outcome with this advice from Women's Health expert Josie Bouchier.
---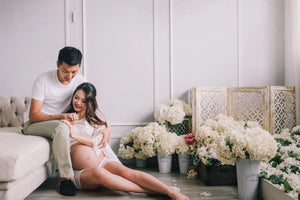 Confused by the vast array of fertility treatments out there? Our comprehensive guide covers how each method works as well as success rates, risks and costs.
---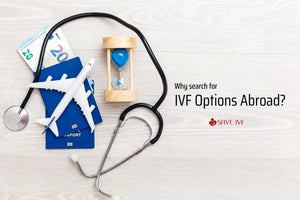 Are you searching for IVF Options Abroad? SaveIVF is dedicated to helping people find affordable fertility treatments right here in the USA.
---
Medications can be pretty expensive, and they're not always by covered by insurance. So just how much do IVF medications cost?