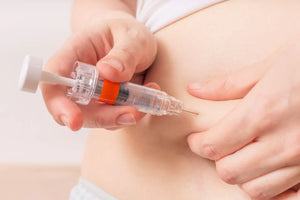 We want to help you build your family and are here to answer any questions you have about IVF, treatments and costs.
---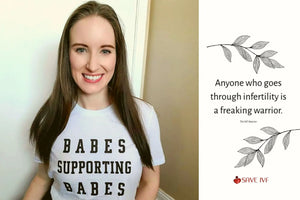 IVF Warrior
, Cheryl Dowling is an infertility advocate helping those struggling with infertility cope on social media. Her following had questions for SaveIVF. 
---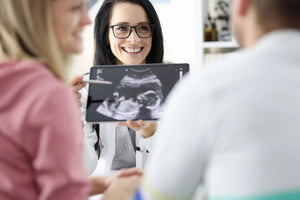 Thanks to modern technology, help is available for couples having difficulty conceiving. We offer a variety of fertility treatment options to fit your needs and budget. 
---
Male factor Infertility amounts to 40-50% of infertility cases. No one should have to face infertility alone. With affordable options, SaveIVF is here to help.
---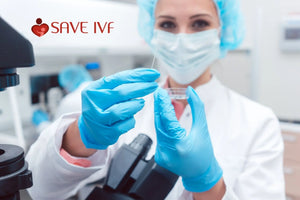 Save IVF is 100% safe and FDA compliant. We want you to feel confident that you're making the best possible choice for your fertility treatment.