• Men Sperm • Sperm • Sperm Quality
There are various factors that can affect sperm quality and quantity in men, such as genetics, lifestyle choices, medical conditions, and environmental factors. While there is no guaranteed cure for poor sperm quality or quantity, there are several steps men can take to improve their chances of healthy sperm production: Maintain a healthy lifestyle: A healthy diet, regular exercise, and getting enough sleep are all essential for overall health and can help improve sperm quality. Avoid smoking and excessive alcohol consumption: Both smoking and alcohol have been shown to negatively impact sperm quality and quantity. Manage stress: High levels of...
---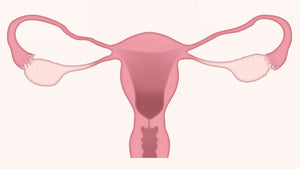 Fostimon is a brand name for a medication called follicle-stimulating hormone (FSH). FSH is a hormone that is naturally produced in the body and is essential for the growth and development of eggs in women and the production of sperm in men. Fostimon is used in assisted reproductive technology (ART) treatments, such as in vitro fertilization (IVF), to stimulate the ovaries to produce multiple eggs. It is also used in men to stimulate the production of sperm. Fostimon is typically given by injection under the skin or into a muscle. The dosage and duration of treatment with Fostimon will vary...
---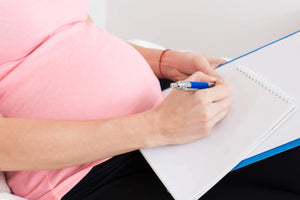 Choosing the Best Fertility IVF Clinic A great fertility clinic not only provides you with competent care, but also has a caring staff, transparent pricing, efficient administrative procedures, and first-rate emotional support.Learn more about selecting a clinic, getting ready for your appointment, and handling problems. If you're paying for your own treatment, you'll want to make sure you pick the right clinic for you, but with so many options, it can be overwhelming to determine which one best suit your needs. Although it may be alluring to base decisions only on success rates, most clinics are generally on par with one...
---

Living a healthy lifestyle is a critical component of fertility, including your sleep habits. Questions about why we need sleep and what happens while we sleep remained largely unanswered until the last several decades. All we could do was theorize. Today, innovations in brain imaging and our ability to test for hormone balance have taught us much about the importance of sleep on wellbeing and how interrupted or irregular sleep patterns negatively impact fertility. Improving Sleep Habits Increases Fertility Outcomes Forty years of fertility research and data prove that with or without an infertility diagnosis, women are more likely to conceive and carry a...
---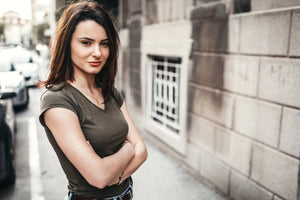 @InfertileandImpatient shares her self-advocacy strategy during infertility and IVF hoping to help future families.